Salon du Chocolat, Shanghai
Seize your business at Salon du Chocolat Shanghai!
The Salon du Chocolat is the world's most prestigious #chocolate show. Since the fair was founded in Paris in 1995, plenty of companies in the upstream and downstream of chocolate industry has been attracted to attend the show. Some of them are from major cocoa-growing countries, the others are from famous chocolate-making countries.
Be authorized as the exclusive agency in China, the Salon du Chocolat Shanghai will be held by Sinoexpo Informa Markets on March. 28-April.1 in 2023, co-located with HOTELEX Shanghai at National Exhibition and Convention Center (Shanghai).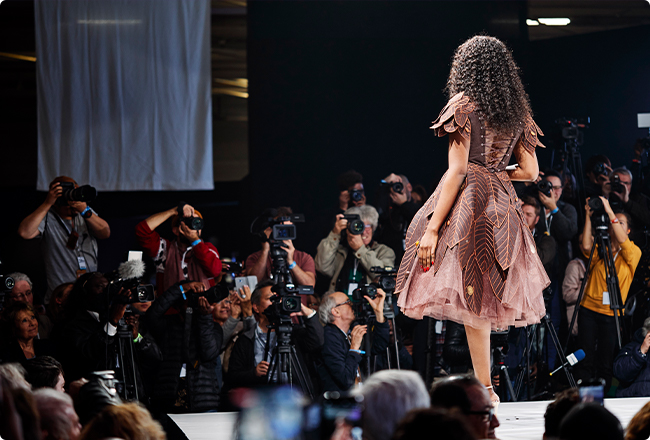 The first session of Salon du Chocolat (Shanghai)
Meet the world's top chocolate master chefs and taste the world's top handmade chocolates
Top chocolate master chefs at the Salon du Chocolat Paris
The Salon du Chocolat trade show has successfully held 247 sessions of the global events so far and has a huge global customer resource
Collect first-hand information on the domestic and foreign chocolate market to understand the latest product technology and development trends of the industry
World authoritative competition, thematic forum, business match-making, etc. run through the trade show, and the creativity is infinite
Create face- to-face communicative opportunities for domestic and overseas buyers in the chocolate industry and build a sales network platform
The brand image is displayed in a concentrated manner, and professional media reports in-depth to enhance brand awareness
It is closely linked with the HOTELEX Shanghai co located at the same time to share professional visitors in the food industry