Salon du Chocolat, Shanghai
Authorized exclusively by Salon du Chocolat
March.29 – April.1, 2023
National Exhibition and Convention Center (NECC)
Salon du Chocolat, Shanghai
The famous Salon du Chocolat trade show is the world's largest event dedicated to chocolate and cocoa. Since its creation in Paris, France 1995, it gathers plenty of participates in chocolate industry chain, such as cocoa producing countries, pastry chefs, chocolate and dessert manufacturers etc. which is regarded as grand ceremony through the whole filed.
Be authorized as the exclusive agency in China, the Salon du Chocolat Shanghai will be held by Sinoexpo Informa Markets on March. 28-April.1 in 2023, co-located with HOTELEX Shanghai at National Exhibition and Convention Center (Shanghai).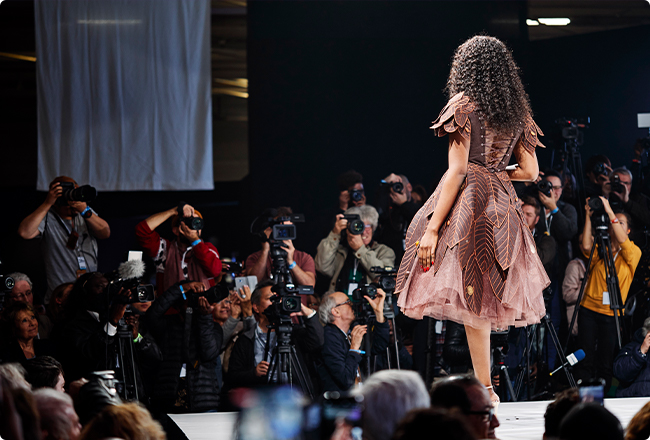 The first session of Salon du Chocolat (Shanghai)
Meet the world's top chocolate master chefs and taste the world's top handmade chocolates
Top chocolate master chefs at the Salon du Chocolat Paris
A huge global buyers resources from 
247 sessions global events
Grasp hot spots  from domestic and overseas market through with the whole industry
World authoritative competition, thematic forum, business match-making, etc. run through the trade show, and the creativity is infinite
Create face- to-face communicative opportunities for domestic and overseas buyers in the chocolate industry and build a sales network platform
Brand image and media reports will be displayed in  concentrated platforms, to arouse awareness of brands.
Share professional visitors resources with Hotelex Shanghai 2023 which will be held concurrently.